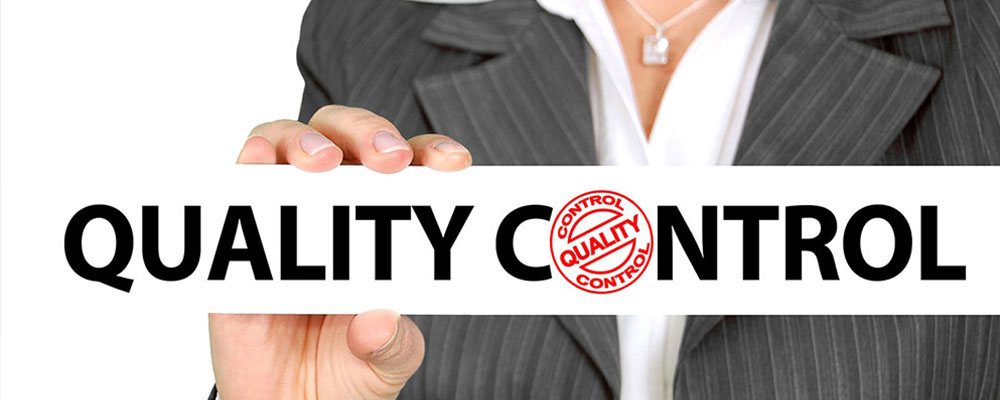 Our commitment to quality and customer service has been recognized by well-known institutions around the world. We provide environmentally responsible, high-quality products that adhere to security standards and regulatory requirements. GEM implements quality and green product management system and introduces the optimization of operational and business processes to achieve personnel satisfaction, improve product quality, and maintain environmental sustainability.
Quality Certifications
---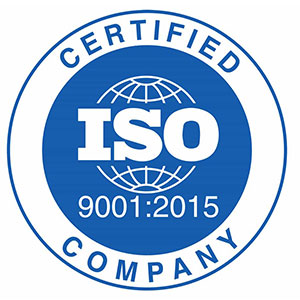 ISO 9001 Standard
International Organization for Standardization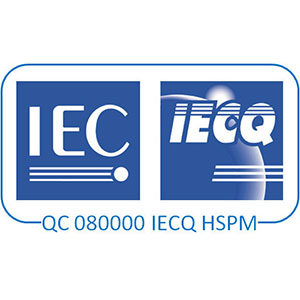 IECQ QC 080000
Accreditation of IEC Quality Assessment System for Electronic Components- Certification for Green Products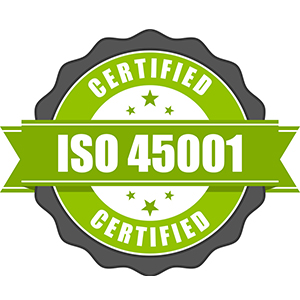 ISO 45001
Accreditation of Occupational Health and Safety Management System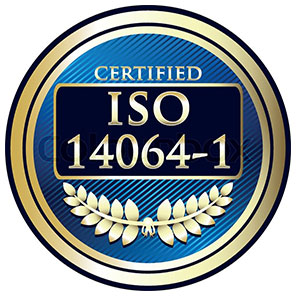 ISO 14064-1
GHG (Green House Gas) Inventories Verification
Green Product Management System
---
With increasing demand for sustainable manufacturing, GEM products provide solutions for the most highly specialized functions and sustainability requirements. As a leading global manufacturer of access control hardware, our responsibility is to ensure that the company adheres to environmental laws and maximizes product sustainability. SAFETY & SECURI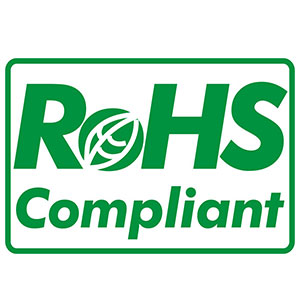 ROHS
RoHS (Restriction of the use of Certain Hazardous substance in Electrical and Electronic Equipment). The regulation took effect on July 1, 2006 in EU Market.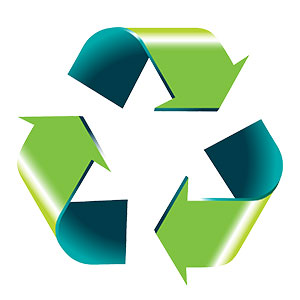 WEEE
WEEE is the acronym for "Waste Electronic and Electrical Equipment". The WEEE Directive is a legislation from European Union (EU) that encourages and regulates the collection, reuse, recycling, and recovery of waste electrical and electrical equipment.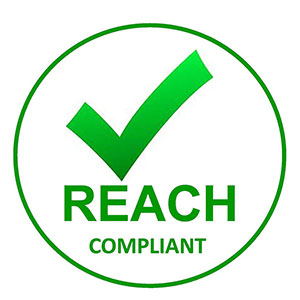 REACH
REACH is a European Community Regulation on chemicals and their safe use (EC 1907/2006). It deals Registration, Evaluation, Authorization and Restriction of Chemical substances.
Product Certifications & Patents
---
GEM is dedicated to manufacturing products that enhance life safety and protect property. To gain a competitive advantage in the market, we design products that meet certifications and standards set by internationally recognized agencies specializing in product safety and performance.

We have received CE and UL certifications on numerous products as well as patents from over 20 different countries, including US, Germany, Australia, and China. We help advocate and raise those security standards in the first place, in markets around the world.
| | | |
| --- | --- | --- |
| Patents/Certifications | Numbers of Patents/Certificates | Remarks |
| INTERTEK | 2 | DG-800+, ML-350M, ML-360M |
| Patents | 43 | China, US, France, Australia, Germany, Taiwan |
| UL | 91 | |
| CE | 14 | |
| CSIRO | 1 | GK300-ST Series |
| SGS | 5 | DG-800+, AD500, CP-32G, GL-1200, EM-750, 10001ST, E1196 |
| UKAS | 8 | |